warren buffet says recent turmoil in the US banking sector caused by the failure of Silicon Valley Bank and other institutions has caused unnecessary panic among depositors, who he says are protected by the Federal Deposit Insurance Corporation.
But the impact on investors could be a different story.
"We're not above bank failures, but depositors haven't had a crisis," the chairman and CEO of Berkshire Hathaway told CNBC on Wednesday. "Banks are going bankrupt. But depositors won't be hurt."
"Nobody is going to lose money on a deposit in a US bank. It's not going to happen," the billionaire investor said. "You don't need to turn a stupid decision by managers into a panic of every citizen of the United States about something they don't need to panic about."
JAMIE DIMON WARNS THE BANKING CRISIS IS NOT OVER AND THE REPERCUSSIONS WILL LAST 'FOR YEARS TO COME'
SVB collapsed last month after entering a liquidity crunch that critics blamed on poor asset management, triggering a run on the bank.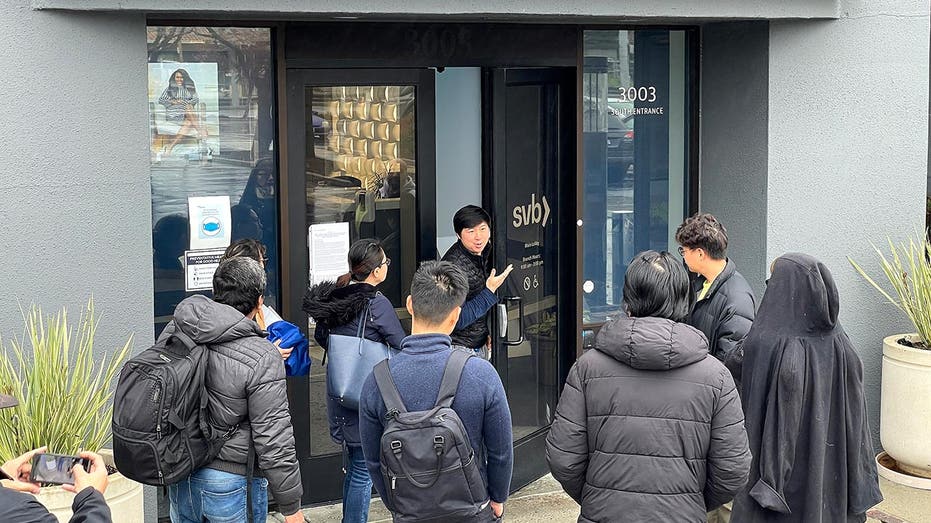 SVB was unique in that it catered largely to the venture capital community and had a high percentage of deposits that were not FDIC insuredso federal regulators rushed in with a plan that guaranteed all depositors would be cured.
BANK OF AMERICA CUSTOMERS WITHDRAW $2.3B OF U.S. SECURITIES
But the collapse of SVB and a handful of other institutions in recent weeks has raised fears of contagion amid fears that more banks could collapse for making the same mistakes.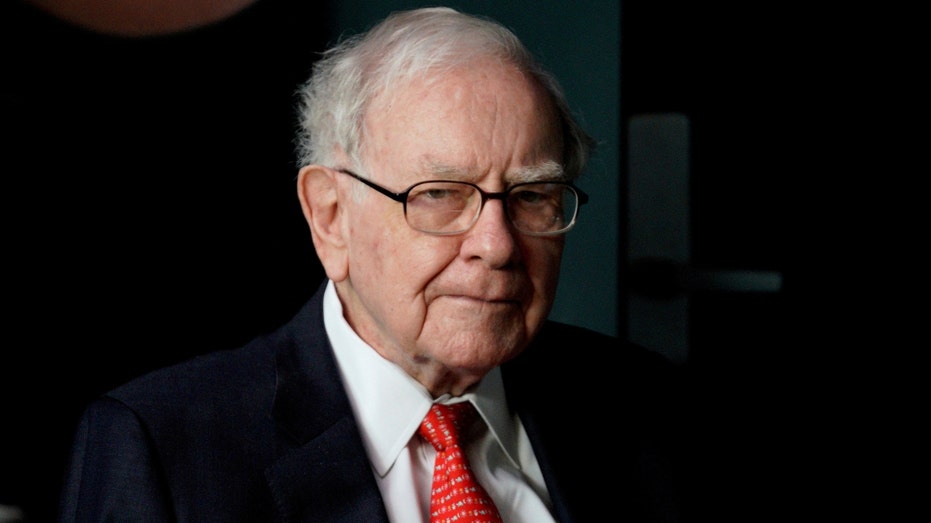 Buffett, known as "The Oracle of Omaha," confirmed his company sold several bank stocks after spotting red flags in their earnings reports, but declined to name names. He went on to acknowledge that he was keeping his holdings in Bank of Americasaying he likes CEO Brian Moynihan "tremendously".
GET FOX BUSINESS ON THE ROAD BY CLICKING HERE
"But I sold banks that we had owned for 25 or 30 years," Buffett acknowledged. "I just don't think the system is entirely correct in terms of linking the punishment to the culprits."