The iPhone lock button is a surprisingly versatile button. Although many owners will probably use it to turn their device on and off (and of course lock their device when needed), it can actually do much more than these basic functions.
Unlocking (pun intended) the full potential of the iPhone lock button only takes seconds.
Once you enable a single setting, you can use the button to perform all sorts of tasks. These range from activating the zoom function of your smartphone to activating voice control which allows you to navigate your iPhone with only your vocal cords. And those are just two of over 15 different functions you can map to the lock button.
This hidden feature is called Accessibility Shortcut and once enabled it is activated by triple clicking the lock button on your iPhone. This is just one of dozens of iPhone hidden features you really need to know to get the most out of your Apple smartphone.
If you don't know how to access the accessibility shortcut, you've come to the right place. Below is an easy to follow guide that will walk you through the simple steps to enable this super useful hidden iPhone feature.
---
How to Enable Accessibility Shortcut on iPhone
Open settings
Scroll down to Accessibility
Select the accessibility shortcut
Choose the desired feature(s)
Triple click the lock button to activate
Read on to see detailed instructions for each step.
---
1. Open Settings
From your iPhone home screen, open the Settings app.
2. Scroll down to Accessibility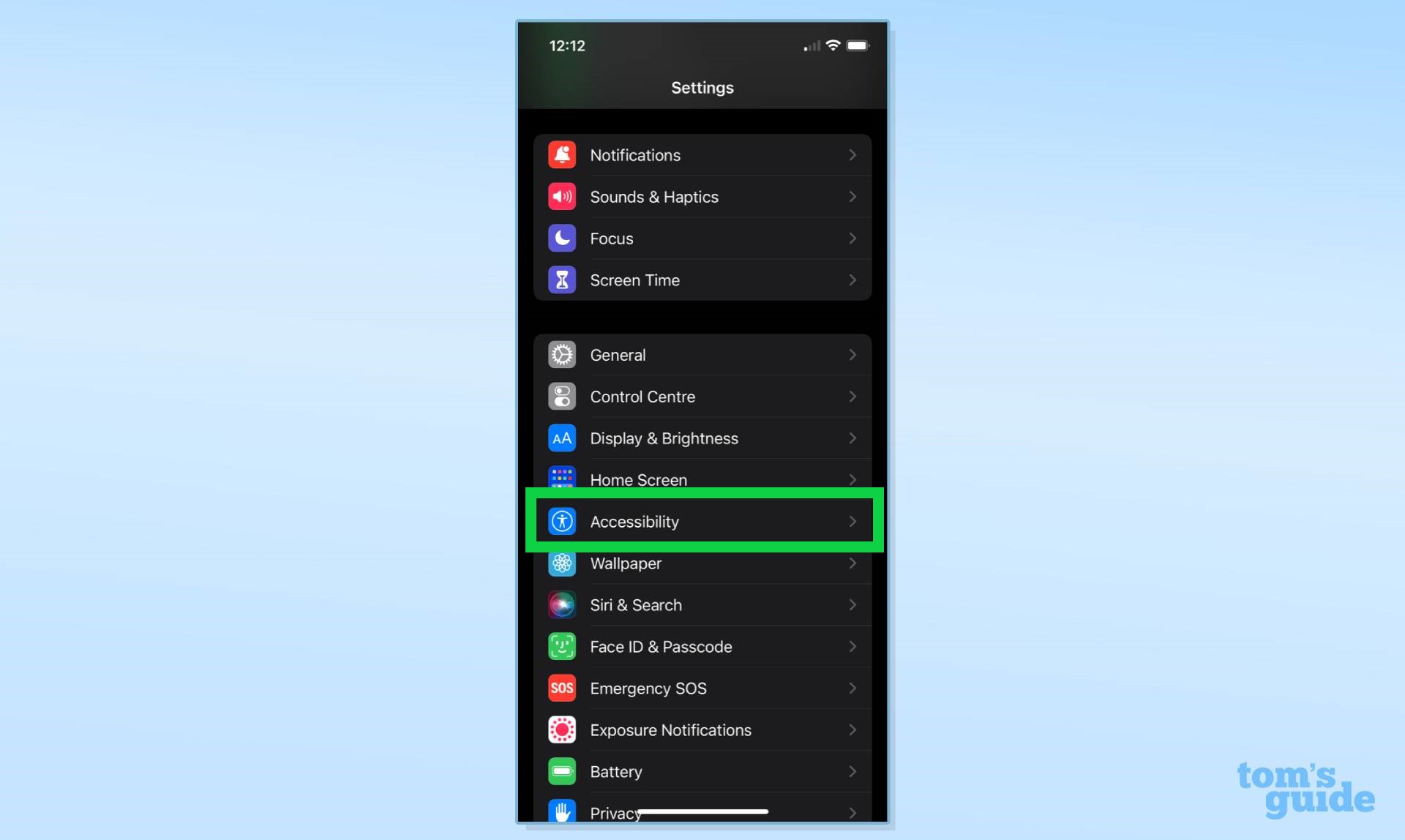 In the Settings menu, scroll down to Accessibility. It is located in the third block of submenus
3. Select Accessibility Shortcut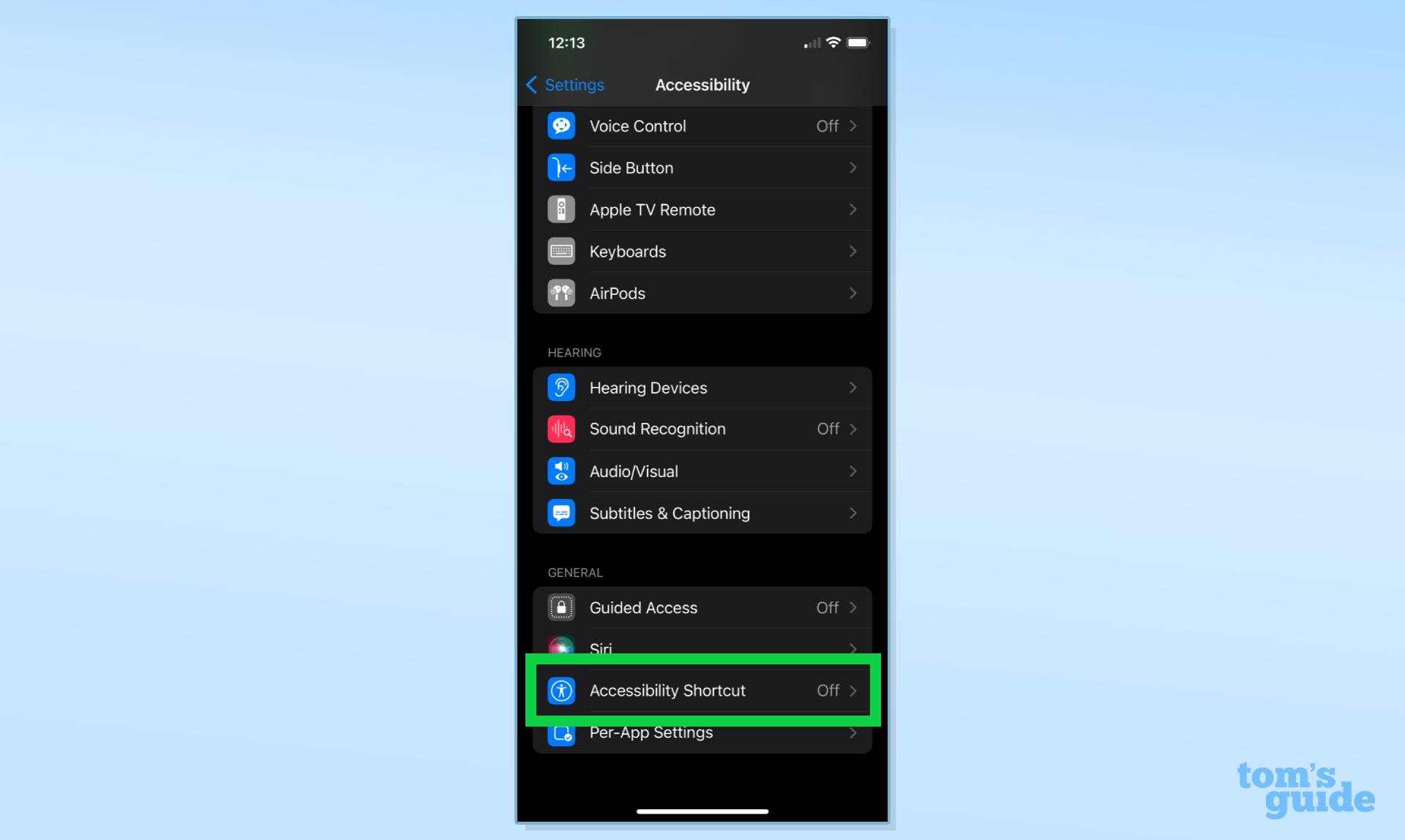 In the Accessibility sub-menu, select Accessibility Shortcut. You'll find this option at the very bottom, so you'll need to scroll down first.
4. Choose the desired feature(s)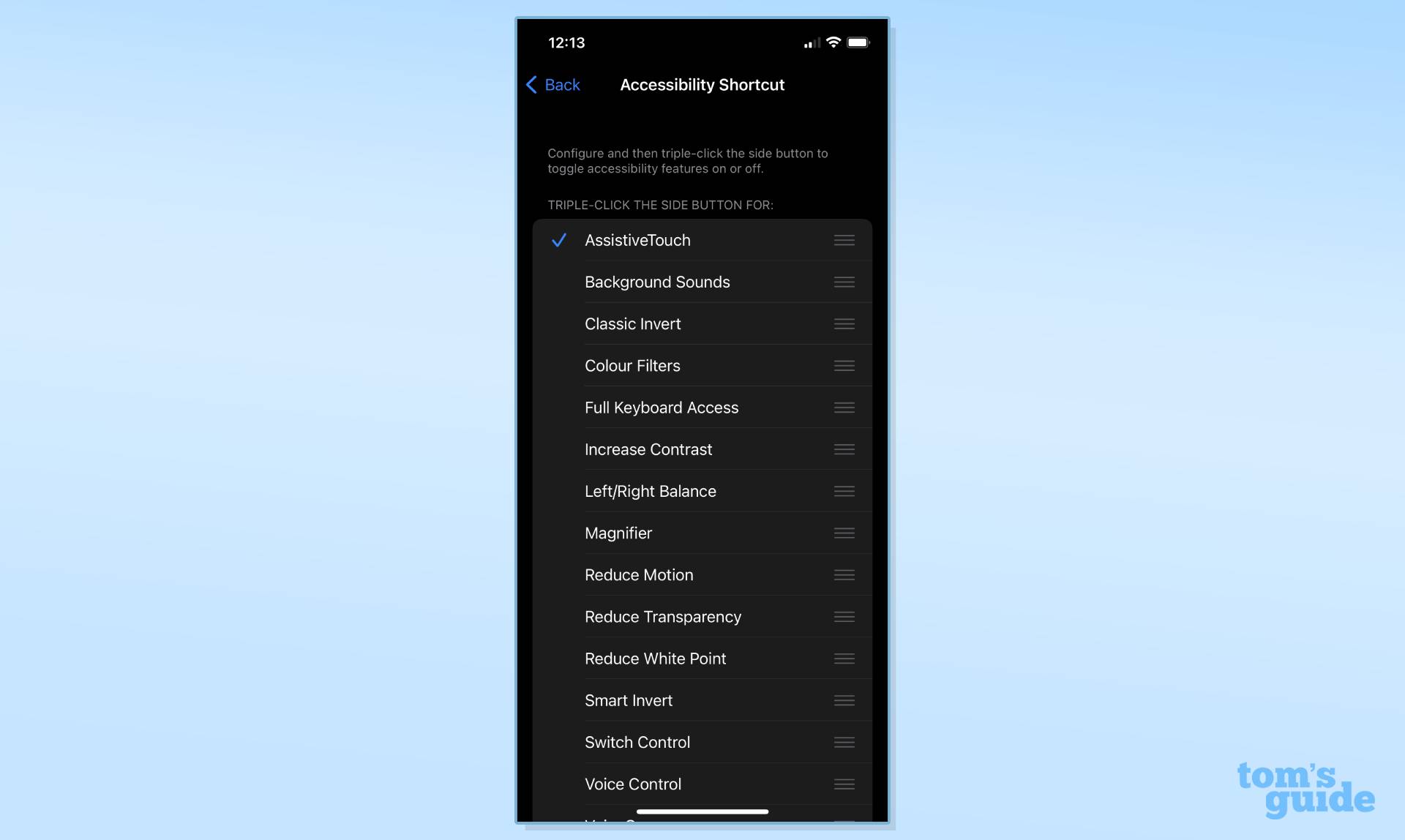 Choose the accessibility feature you want which will activate when you triple click the lock button on your iPhone. You'll know when an accessibility feature has been selected because a little blue tick will appear to the right. You can select multiple features at this stage.
5. Triple click the lock button to activate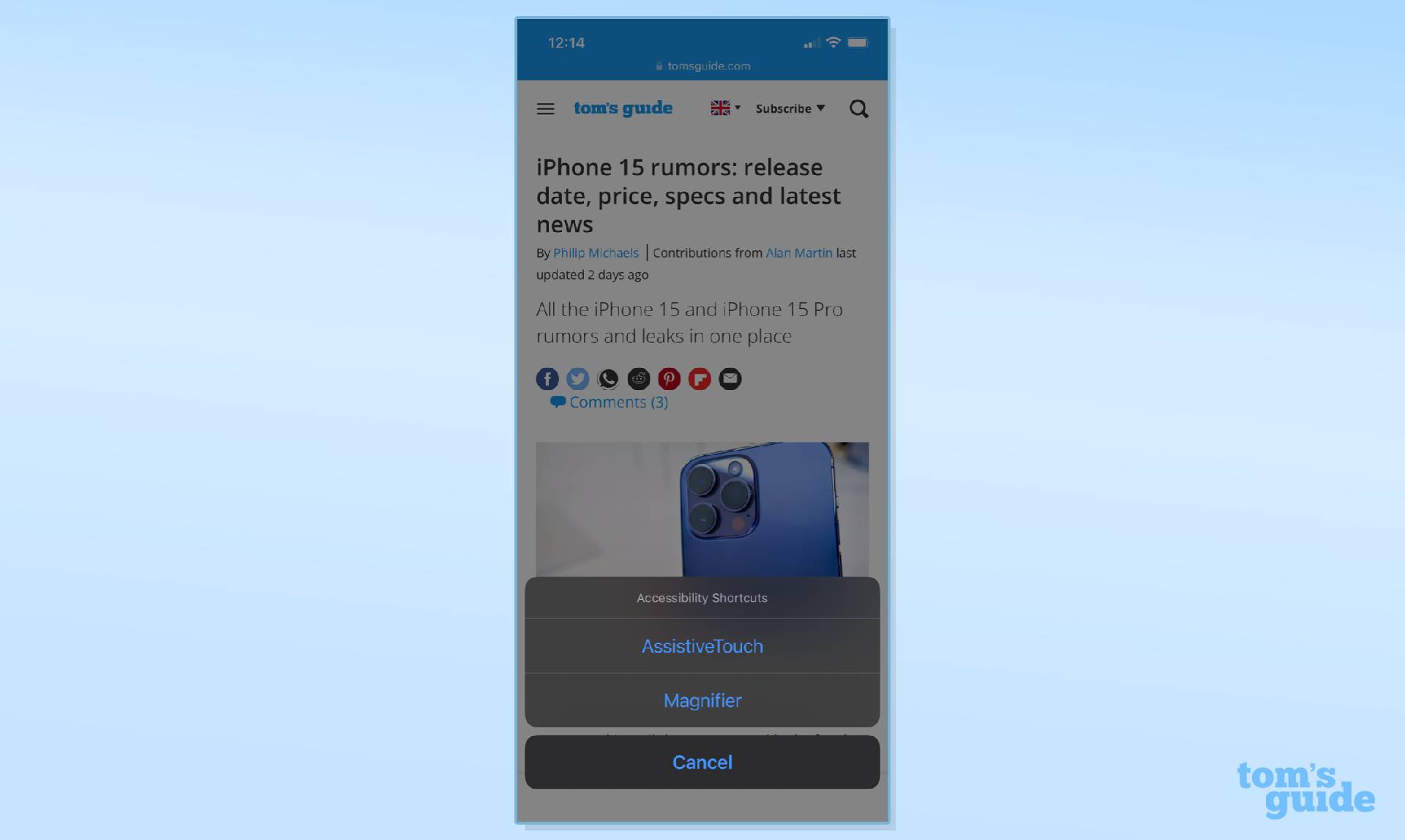 Now just triple click the lock button to activate the selected function. If you have chosen to enable multiple accessibility features, a small context menu will appear where you can select the feature you wish to use.
---
And this is how you enable Accessibility Shortcuts on iPhone. There are over 15 separate functions that can be mapped to the lock button, so we highly recommend selecting more than one at a time, as picking just one is quite tricky. Fortunately, Apple has taken this into account and allows you to select as many as you want.
More from Tom's Guide
If you want to know more tips and tricks for your Apple iPhone, we have a range of guides on a whole variety of useful features. Need battery in the blink of an eye, here how to charge your iphone faster using only two parameters. If you need to change the language of your device, this guide explains how to change language on iphone. Additionally, we also have helpful walkthroughs on how to update your iphone And how to backup your iphone.