If you have friends or family who can't help but travel, maybe for business but maybe also for pleasure, you'll know that they probably love receiving gifts that fit their lifestyle.
Here we've rounded up some of today's best travel gadgets. We're sure each of the gift suggestions below will appeal to every business traveler.
Here are our favorite gifts for business travelers.
Sony WH-1000XM5
1. Best Overall
Silence is golden
An incredible all-around package that just looks amazing, Sony's latest offering is about as good as it gets.
Benefits
Incredible noise cancellation
Superb sound
Comfortable for long flights
If the traveler you have in mind is on long trips, chances are some really high-quality noise-canceling headphones could completely change their life.
Sony's latest flagship headphones are as good as any on the market, with noise cancellation that will give them peace and quiet on planes and trains, allowing them to listen to music or watch videos in peace.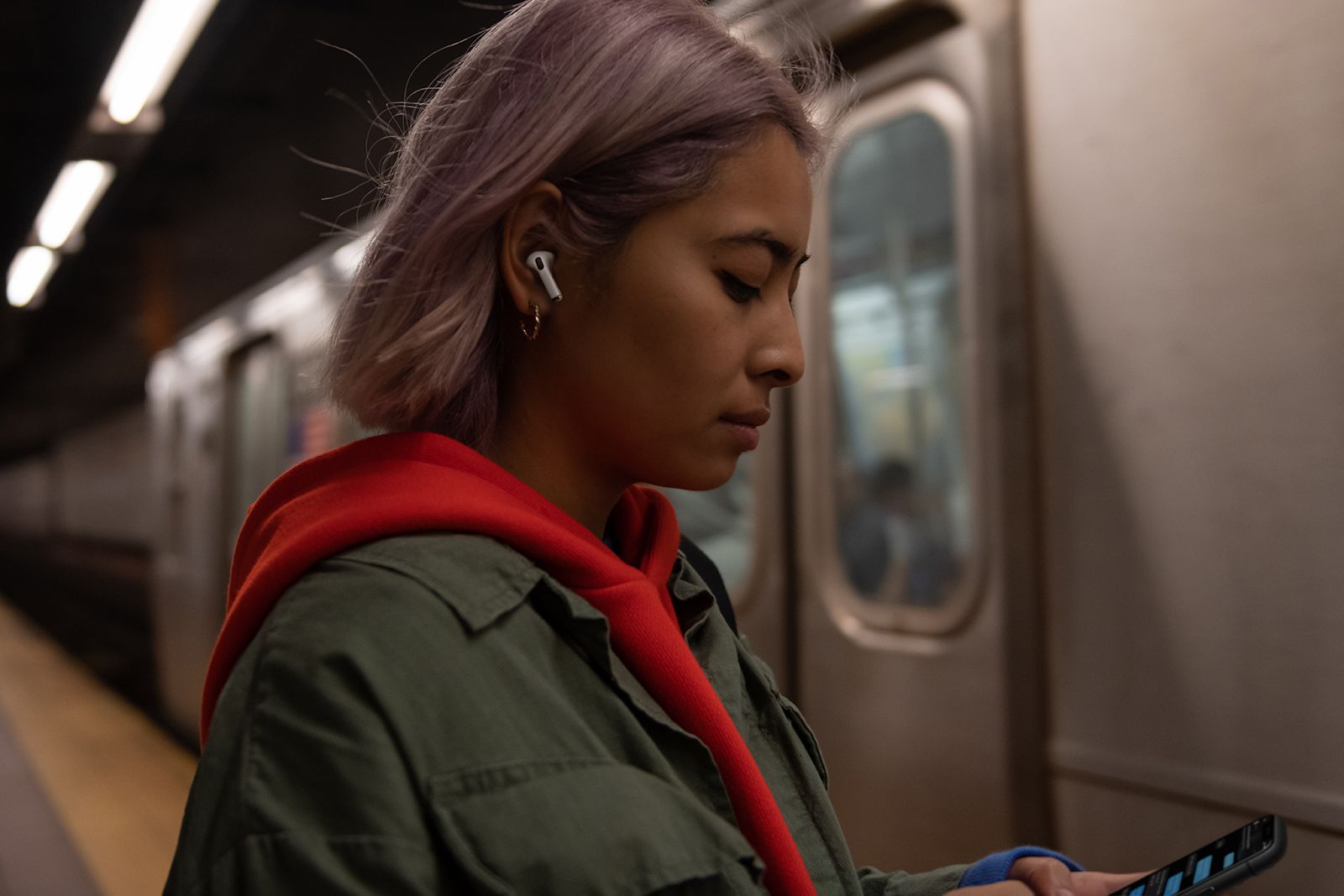 AirPods Pro
2. Earpiece option
Great headphones
$200 $249 Save $49
The smoothest experience for Apple users.
Benefits
Small case
Very good noise canceling
great sound
The inconvenients
Not as cocooning as on the ears
Maybe your traveler doesn't like the over-ear style of headphones, but is an Apple enthusiast.
They might find the second-generation AirPods Pro perfect, in that case. They'll still get active noise cancellation for those plane and train journeys, with all the benefits of Apple's easy pairing and great sound, all in case it fits in a pocket rather than in a bag.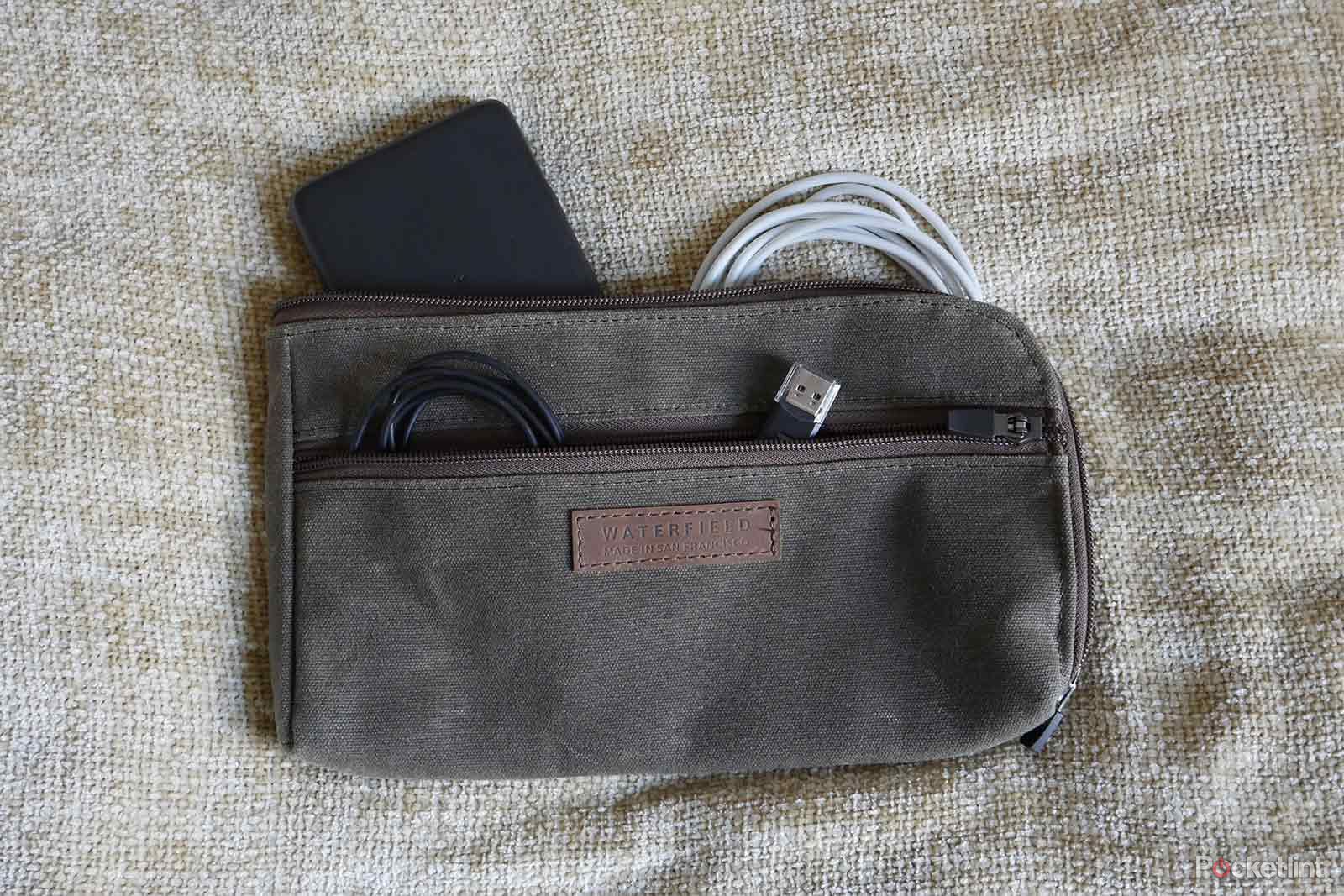 Waterfield Designs Gear Pouch
3. Ideal organizer
Perfect pouch
This pretty little pouch comes in several sizes for different needs, and makes travel much easier.
Benefits
Great materials
Useful compartments
Makes life easier
Traveling with technology is a real pain – your wires, chargers, cables and more always get tangled and lost. That's why it's so important to have a pocket like this, to help you know exactly where everything is.
It helps that Waterfield uses incredible materials and careful craftsmanship to create a truly reliable and sturdy pouch that will last for years and years, making it a must-have for any traveler.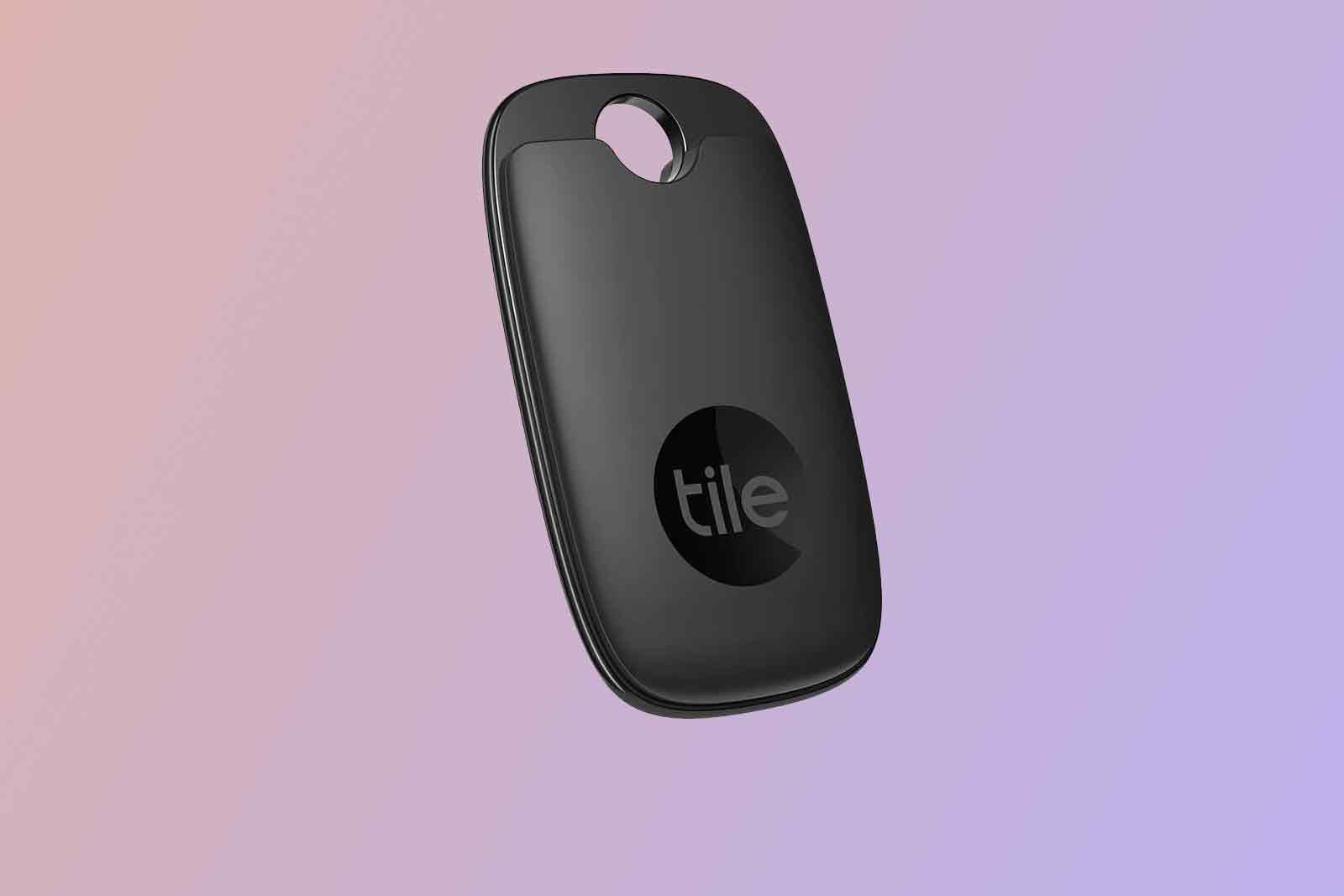 Tile
Professional Tile
4. Baggage Security
Saviour
This handy tracker can save you a huge hassle if your luggage goes missing.
Benefits
Small and easy to attach
Good price
Can be a huge bonus
This little luggage tag is more than it looks, allowing the owner to track the location of their bag or keys. Now with a replaceable battery, it has a range of 400 feet and comes with a built-in siren so you can find your keys or whatever else you have it attached to. An accompanying app offers control and tracking.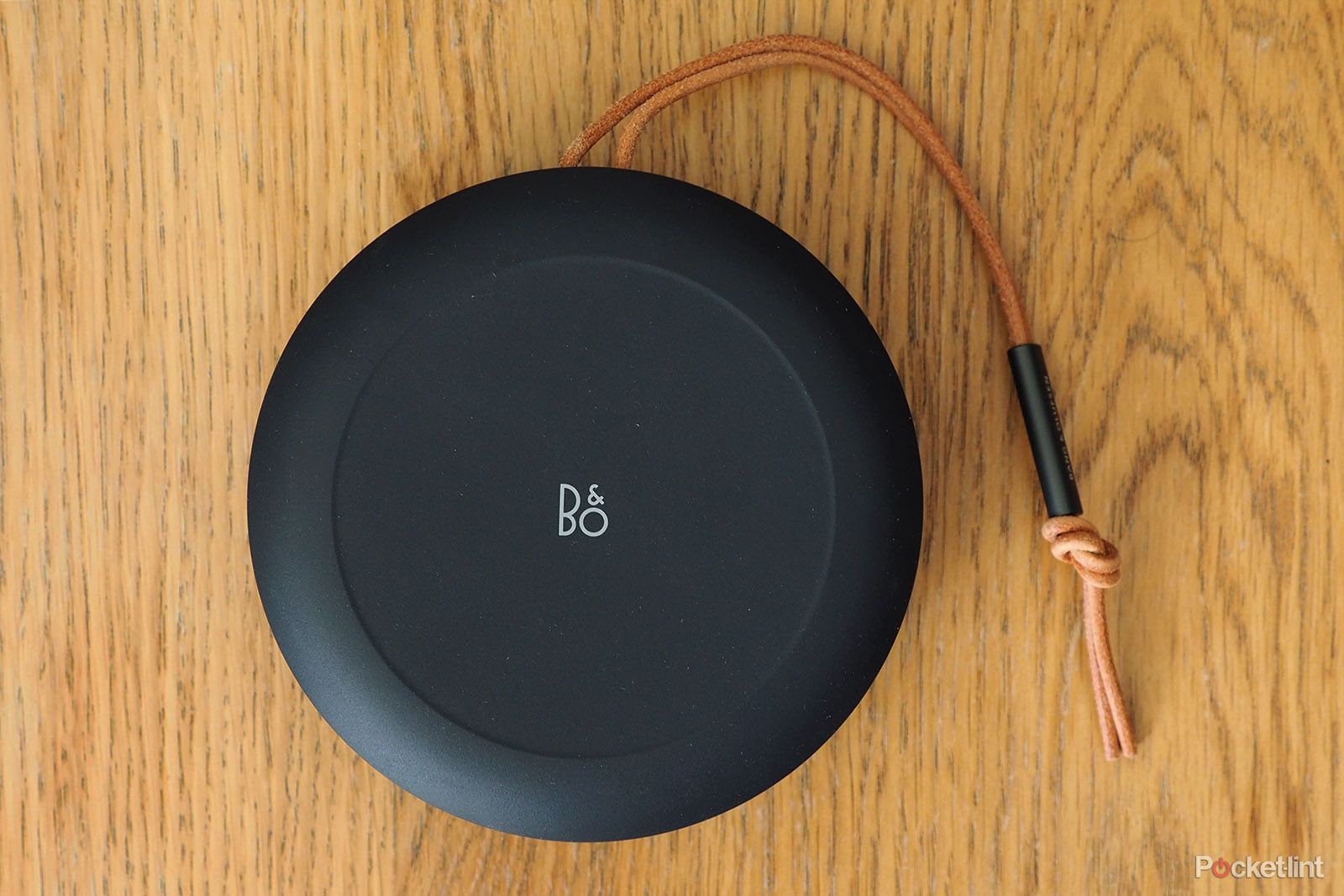 Bang and Olufsen Beosound A1 2nd Generation Speaker
5. Portable sound
Superb sound
$247 $279 Save $32
An amazing little portable speaker.
Benefits
Portable and convenient
great sound
Raincoat
It may be small, but the B&O BeoPlay A1's big sound sets it apart in the portable Bluetooth speaker market. We may have been hesitant about its price at first, but considering the sound quality, we think it's worth every penny.
It's an ideal option for any traveler who likes to rock out in a hotel room and have their own tunes to vibe with, and despite its size, it's more than capable of filling a room.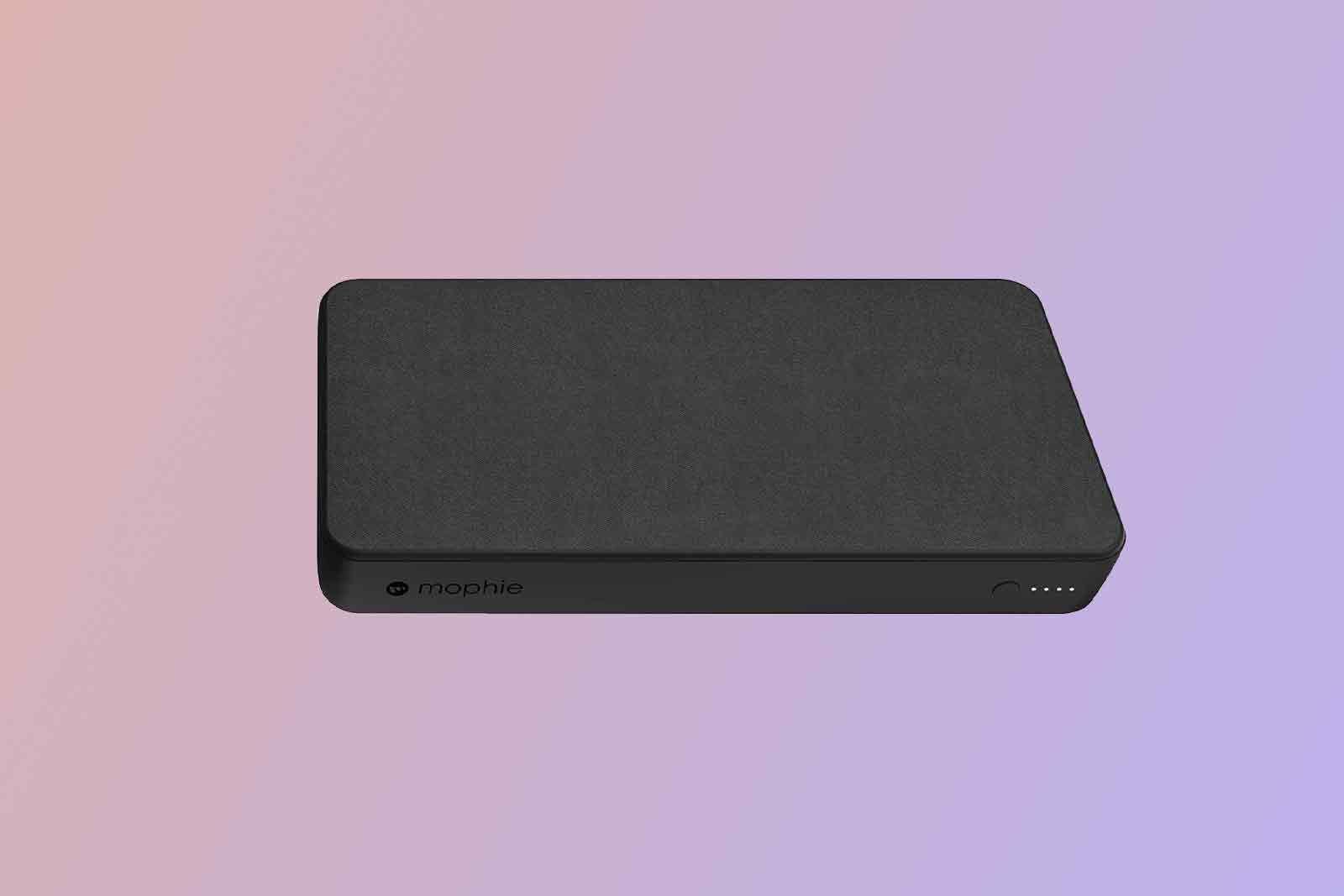 Mophie
External battery Mophie Powerstation XXL
6. Backup battery
Storage for days
Batteries are borderline necessities at this point for many people.
Benefits
Big capacity
Quick charge
Useful ports
The Mophie Powerstation Plus XXL portable battery charger offers 20,000mAh of charge is a must-have for anyone on the go, allowing you to power all your gadgets without the need for mains power.
The charger comes with two USB-A ports and one USB-C port, which means almost anything you own can connect to it in some way, and that massive capacity means it can power all kinds of devices.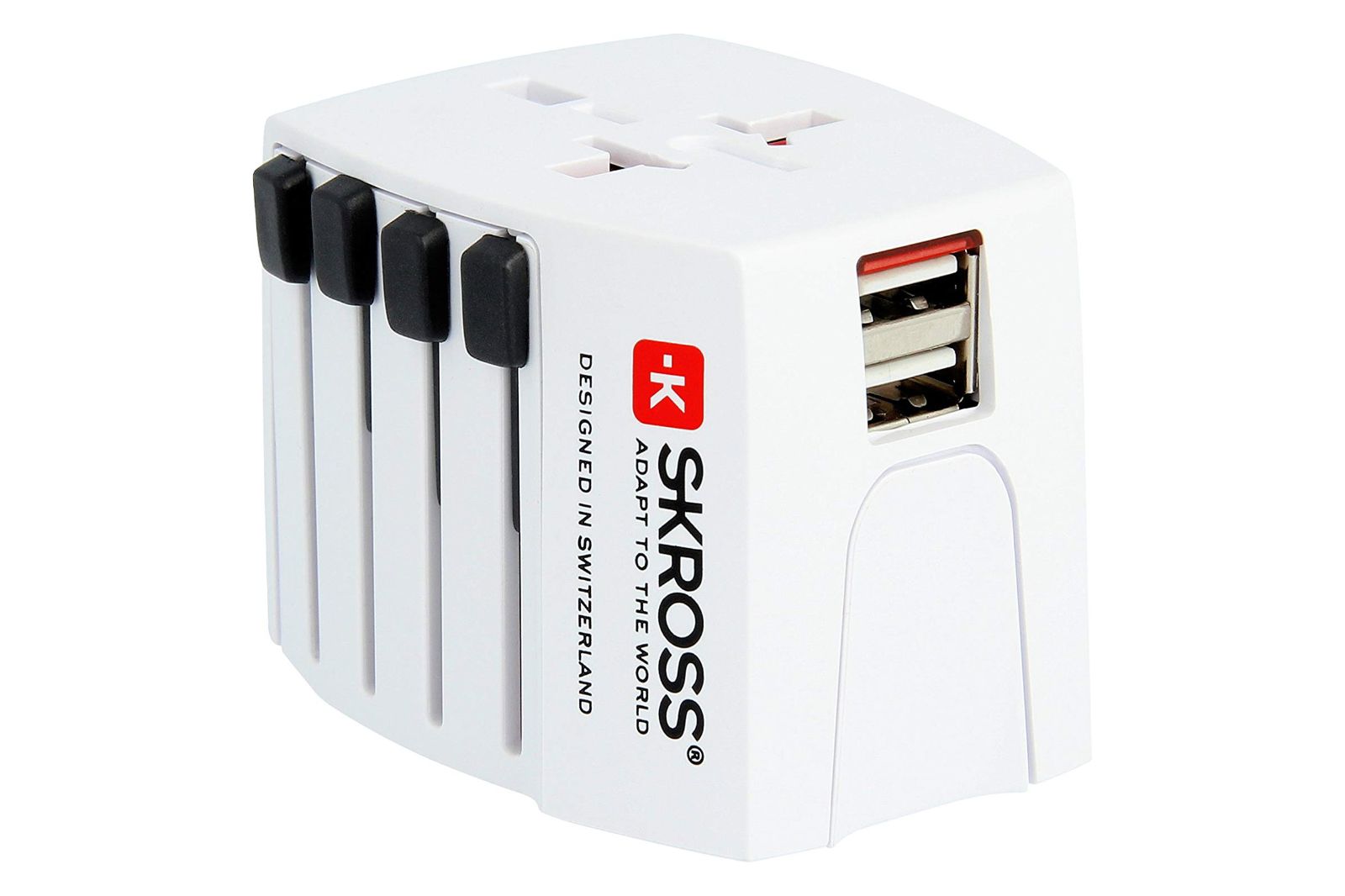 Skross World MUV USB Travel Adapter
7. Indispensable adapter
Adaptable power
For anyone who travels, the scourge of a forgotten or lost power adapter should be avoided at all costs.
Benefits
I can't live without it
All options covered
Compact
If you're trying to find the ultimate travel adapter for that great traveler in your life, you can't go wrong with the Skross World Travel Adapter. Rather than just providing a way to plug things into work in a foreign country, this adapter goes a step further and includes the ability to charge two USB devices, even if another device is connected through the adapter at the same time. It also means they won't have to pack a barrage of other loaders.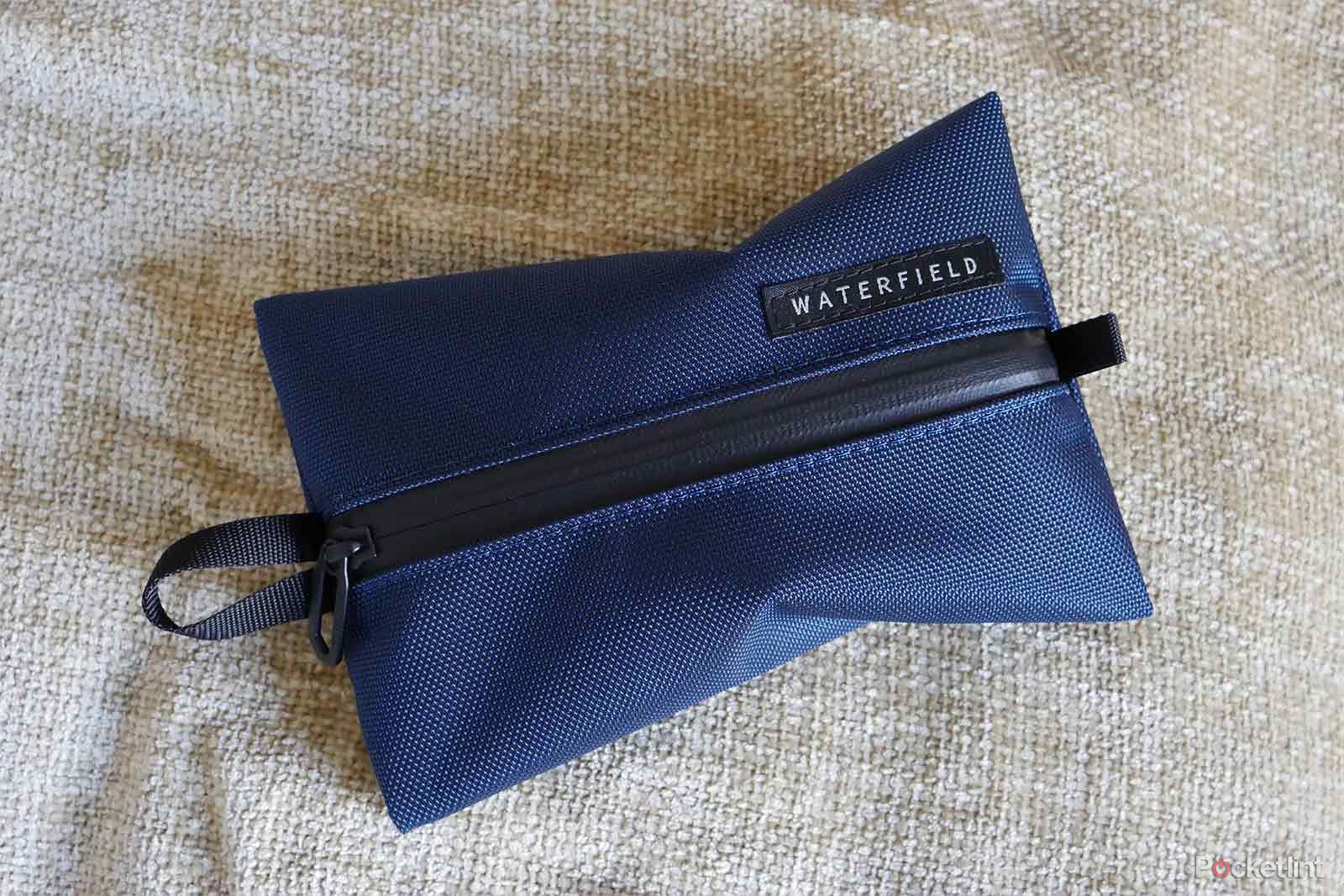 Waterfield Designs 6×9 Gear Case
8. Handy pouch
Organizer
A brilliant little pouch that isn't too innovative, but still tech-friendly.
Benefits
Useful for packaging
Pleasant and resistant
Although the Gear Pouch we listed above is probably a bit more useful thanks to its compartments and pockets, if you're just looking for a simple but really durable case to throw in cables or chargers (or anything else for that matter ), Waterfield has a simpler option.
Its 6×9 suitcase also comes in a smaller and larger size, to fit whatever you need, and offers a great way to further compartmentalize your packing, ideal for those who need to be able to find things quickly. in their luggage.