Building a brand for your business is hard work, so why not make it a little easier with the growing trend of artificial intelligence? Chat GPT can guide you through every step, from creating a name to creating social media posts. Creating a brand strategy has never been easier; you barely have to lift a finger. How can you leverage AI like ChatGPT to grow your brand?
Every small business should know how to get the most out of their marketing with generative AI.
If you're ready to use the AI ​​model to improve customer experience and create a strong brand that reflects the message, here's what you need to know to get started.
Using ChatGPT to Build a Brand: Building a Strategy from A to Z
ChatGPT makes it easy to create a better customer experience, but it does so much more than that. He can help you with every step of creating a new brand as well as creating content or social media content.
Here are some powerful ways to leverage AI tools for your marketing strategy.
Name generation
Before you can open the doors to your new brand or business, you need a name. This name tells others exactly what your small business is.
Content marketers know that a solid name is what inspires others to explore more of what they have to offer.
The prompt provided to Chat GPT is important if you want something creative, smart and, perhaps most importantly, available.
Always run ChatGPT suggested names through a quick Google search to make sure the name isn't already taken.
Be as clear as possible about the services or products you are offering your audience when using ChatGPT to build your brand.
You can tell the AI ​​model a bit more about what you want the customer experience to be, and it can generate names based on how you want your customers to feel.
Instead of asking him for just one name for a business, ask him for ten to fifteen names. This will give you more choices and allow you to work with more material.
If you particularly like a couple, you can ask ChatGPT to find more names like those.
Define your audience and create customer profiles
With a name selected, you need to do a little homework on your target audience. Fortunately, ChatGPT is here to help.
Give them information about your business (what you sell or what service you provide) and ask them to find a target audience for your branding strategy.
With ChatGPT AI, it can offer a detailed customer profile so you know exactly who you are talking to.
You can be as detailed and specific as you want when providing prompts to ChatGPT. Give them the information you already know about your business, such as its location or the age range you serve.
Then you can ask them to list other details for a custom customer profile such as:
Age and profession
Interests and hobbies
Personality traits
Values ​​and aspirations
Pain points
Whatever details are important to you and your budding brand, be sure to narrow them down before continuing with the other tips for using ChatGPT for brand building.
Start with content creation and social media posts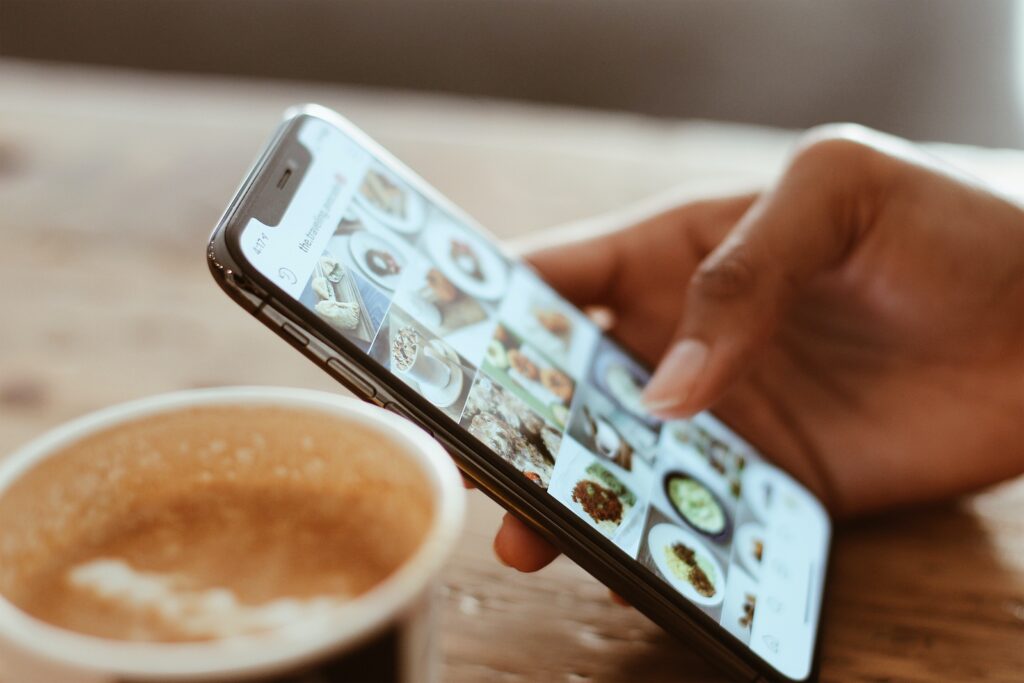 Now that you know who your marketing is aimed at, you'll want to take steps to create content with ChatGPT.
If you are always working in the same session, the software can remember all the answers it has already given you. Otherwise, you'll need to provide them with more information about your brand and your target audience.
Once you're ready, you can start using the AI ​​model to generate content that stands out. For example, you can use it to:
Find titles for blog posts
Write actual blog posts to your desired length and topic
Generate sales pages (more on that in a minute)
Perhaps even more useful, you can use Chat GPT to discuss social media posts. Ask him for ideas on what to post or ask him to create the posts for you based on the information you want to convey to your fan base.
This works for all social media platforms, although you need to be specific on which one you want to generate content for (Instagram, Facebook, Twitter, etc.).
You can save money when it comes to hiring a social media manager because ChatGPT can create all the content for you – a huge savings for a growing brand.
Create compelling copy that closes deals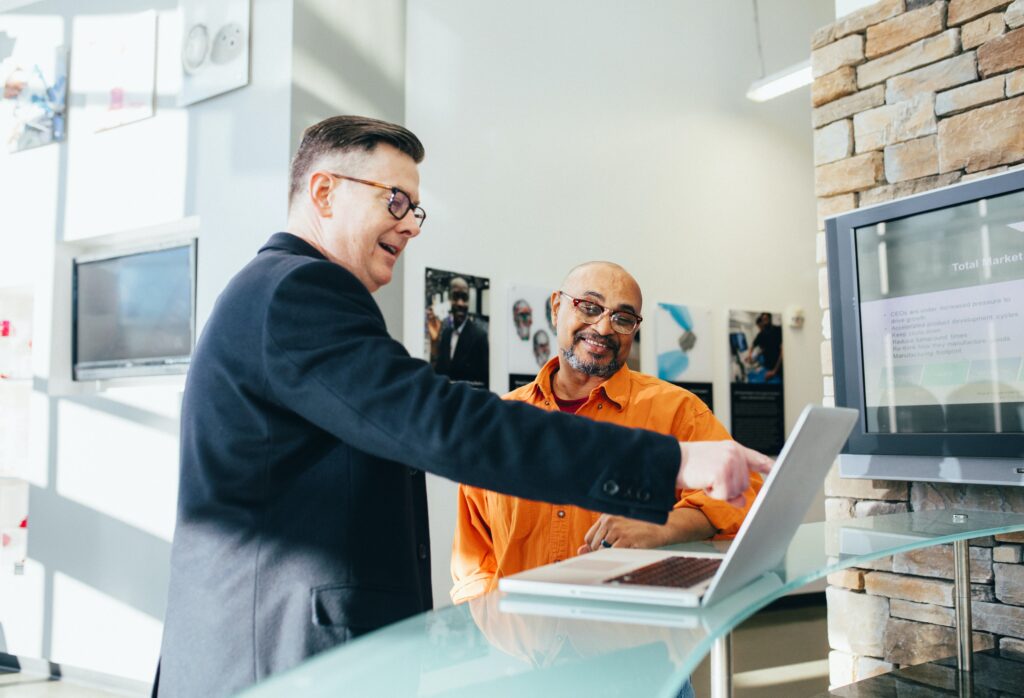 Are you at a loss for words when it comes to describing how awesome your product or service is to your audience? Maybe writing isn't your forte, but you know you need to write your sales pages to perfection.
You might consider hiring a copywriter, but this can be expensive and time-consuming.
Instead, let ChatGPT do the heavy lifting for you.
You can get the exact format you want for your marketing page with a little rapid engineering. Tell ChatGPT AI what the big picture of your business is and how you want to market it.
For example, you can tell him to write a sales copy in the AIDA format. This allows your customers to follow cold leads to a transaction because all they have to do is have your product or service.
If you want to lean a little more on a section of your framework, you can have ChatGPT create a new copy that better suits your brand.
You won't have to lift a finger other than copying and pasting into your website's text box (it's even easier if you use out-of-the-box solutions like square space).
Brainstorm ideas for marketing
Once you've written compelling copy for your brand and uploaded it to your website, you're almost ready to launch your new brand.
It's time to review the prompts that can help you come up with ideas for new digital marketing initiatives.
You can use the AI ​​tool to write all your marketing materials and ad copy, from Google ads to social media ads. He knows the ins and outs of what's expected of every type of campaign you might be willing to try.
All you have to do is clarify what your brand is, who your customer is, and what platform you want to market on.
You can use this to brainstorm different bargain deals you might want to make, as well as fine-tune the copy when you're ready to announce those deals.
For example, you can ask them for sales ideas with a prompt like, "What types of deals are best for a candle business?"
With this in recent history, marketers can explore to get the copy they need: "Write a Google ad spot for a 25% offer on our candle business."
If he's not successful on your first try, consider asking him for several ideas or be more specific about what you like or dislike about the copy he generates. You can keep refining it throughout your session until you land on something that resonates.
Email Marketing and Lead Generation
On a related note, you can also use ChatGPT to start building your list. Email marketing is 40 times more effective than social media marketingso why not use ChatGPT to enrich your list?
The first step in building your list is to ask someone to give up their email address and sign up for your regular newsletter or sales funnel.
Often people part with their contact information in exchange for something of value to them. This is known as the lead magnet and includes things like a short ebook or spreadsheet related to your business.
Creating something for lead generation used to take real time, but ChatGPT simplifies the process. In just a few minutes, you can create a detailed ebook that you can give away to your audience for free.
For more information on using ChatGPT to write a bookcheck out our full guide here.
Whatever lead magnet you decide to use, ChatGPT can help you write it and then market it. You can use it to create a series of emails that land in your customers' inboxes after you open their freebie.
Set it up as a campaign with email marketing services and you'll be ready to launch in no time.
Learn more about ChatGPT for Email Marketing here.
Use chatbots to improve customer service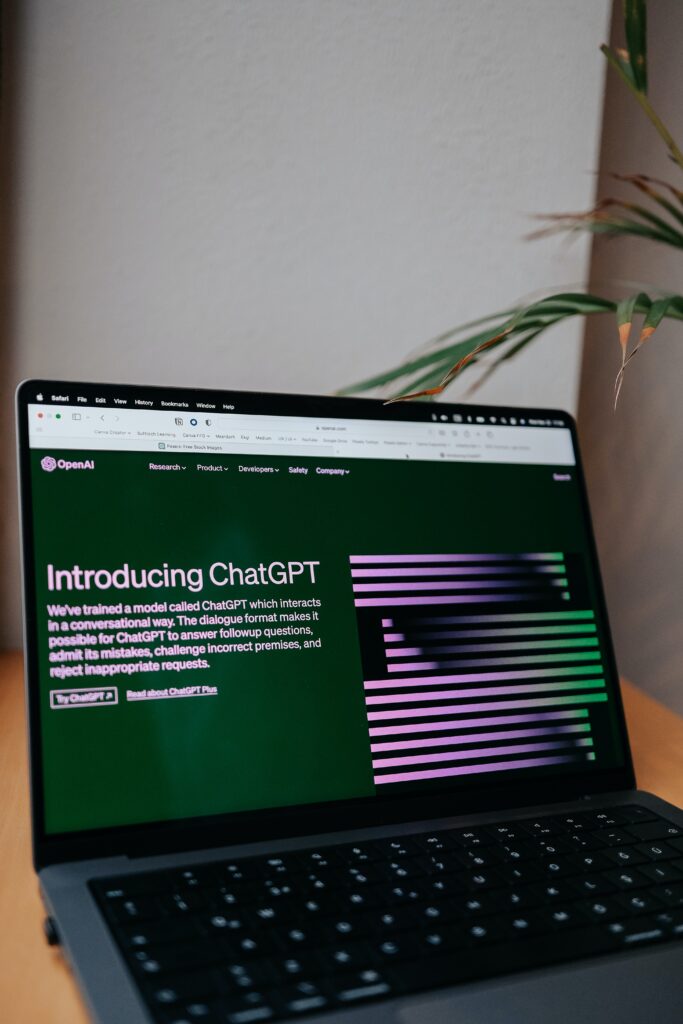 One of the most important aspects of attracting people to your brand is the customer experience they will have. Chatbot development has become easier and easier with the role of Open AI and ChatGPT.
You can use it to create your own AI chatbot which is pre-programmed to answer some of the frequently asked questions you receive.
Although it doesn't know what to do in every situation, its chatbot feature is quite effective in reducing your time dealing with customer complaints and questions.
People who interact with your brand are likely to have an issue where they need customer support at one time or another.
AI technology makes it easy for even small brands to integrate this level of support into their website or email.
It will take you a little longer to train the AI ​​chatbot to respond in a way that's consistent with your brand, but it's ultimately worth it.
Final Verdict: Would ChatGPT for Branding Help You?
ChatGPT is a great tool for those who are just starting to build their brand. With the right prompts, you can create a complete marketing strategy that works for you and your customers while using ChatGPT to build the brand.
From naming your business to creating social media posts and other content creation, Open AI's ChatGPT is a powerful tool.
How will you use this AI tool to improve your digital marketing and make your brand a household name?