Kellogg Company released the names of the two separate companies it intends to split into.
In a Wednesday press release, Kellogg said WK Kellogg Co is what the publicly traded company made up of its North American grain business will be called once the proposed separation is complete. The name derives from that of one of the founders of Kellogg Company.
GET FOX BUSINESS ON THE ROAD BY CLICKING HERE
The other will bear the name of Kellanova. It will include "snacking, international cereals and noodlesplant-based foods and the North American frozen breakfast business," with brands including Pringles, Cheez-It, Morningstar Farms, Eggo, Zucaritas and Coco Pops under his stewardship, Kellogg said. The stock symbol "K" will become that of Kellanova.
"The 'Kell' openly acknowledges our enduring connection to the Kellogg Company, while 'anova', which combines 'a' and the Latin word 'nova', meaning 'new', signals our ambition to continuously evolve as a innovative company, The next generationglobal snacking powerhouse," Kellogg Company CEO Steve Cahillane said in the statement.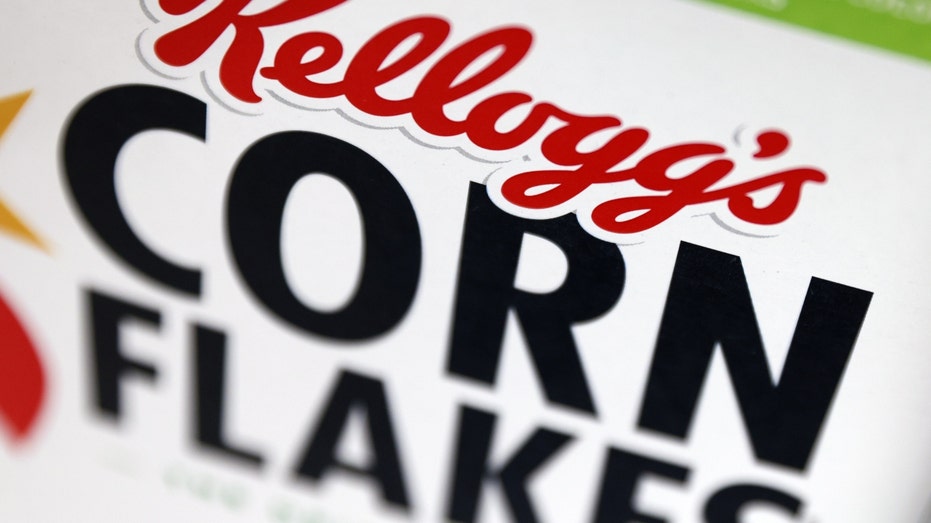 Products marketed by the companies will continue to feature Kellogg's branding on the packaging, according to the release.
Teleprinter
Security
Last
Change
Change %
K
KELLOGG CO.
65.26
+0.61
+0.94%
By the end of the year, Kellogg predicts that the WK Kellogg Co spin-off will have happened. He has not yet revealed what this company stock symbol will be.
GE HEALTH CARE SPIN-OFF SHARES DEBUT ON NASDAQ
The two names come about a month after Kellogg said it would keep its plant-based foods segment rather than split or sell it. This marked a change from June 2022, when Kellogg's separation plans had involved divide into three.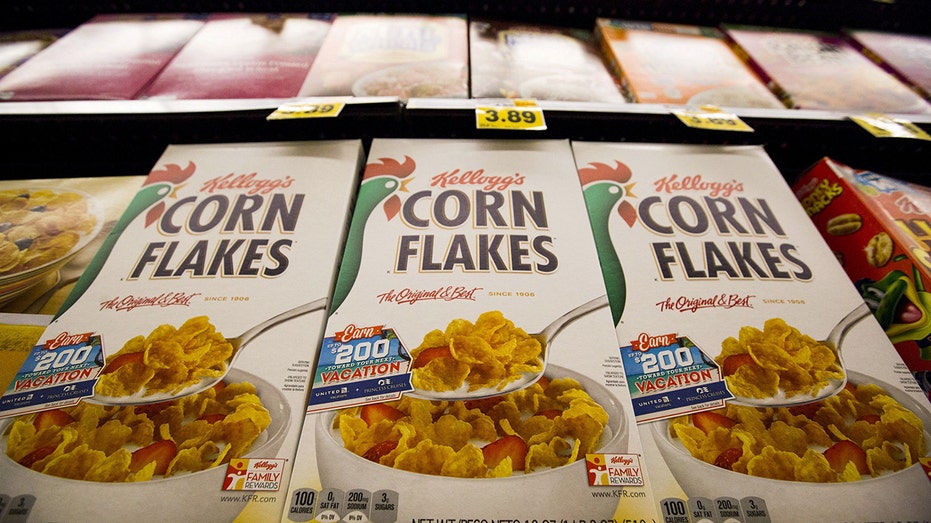 "Given current market conditions as well as our confidence in this business as a long-term growth driver, we have decided to retain it as part of the Global Snacking Company," Cahillane said on the call for results in early February.
Cahillane will lead Kellanova while Gary Pilnick is the designated general manager of WK Kellogg Co.
Kellogg's fourth quarter net sales were $3.83 billion, up 12% from the $3.41 billion reported in the same period last year. For the quarter, it also posted a net loss of $98 million.