Besides its list of original shows like "Daisy Jones and the Six" "Swarm" and "The Power," Prime Video's March selection has plenty of films in rotation, including Oscar nominee "Top Gun: Maverick" and two films starring Keke Palmer – "Akeelah and the Bee" and Jordan Peele's sci-fi thriller 'Nope' – which shows the actress at different points in her acting career.
If you're looking for a thriller, "Nerve" with Dave Franco and Emma Roberts promises an adrenaline-filled adventure. And those who miss the late Robin Williams can get a glimpse of one of his Oscar-winning roles alongside young Matt Damon.
Let us help you narrow down your choices with our picks for the best new movies on Amazon Prime Video in March 2023.
"Good Will Hunting" (1997)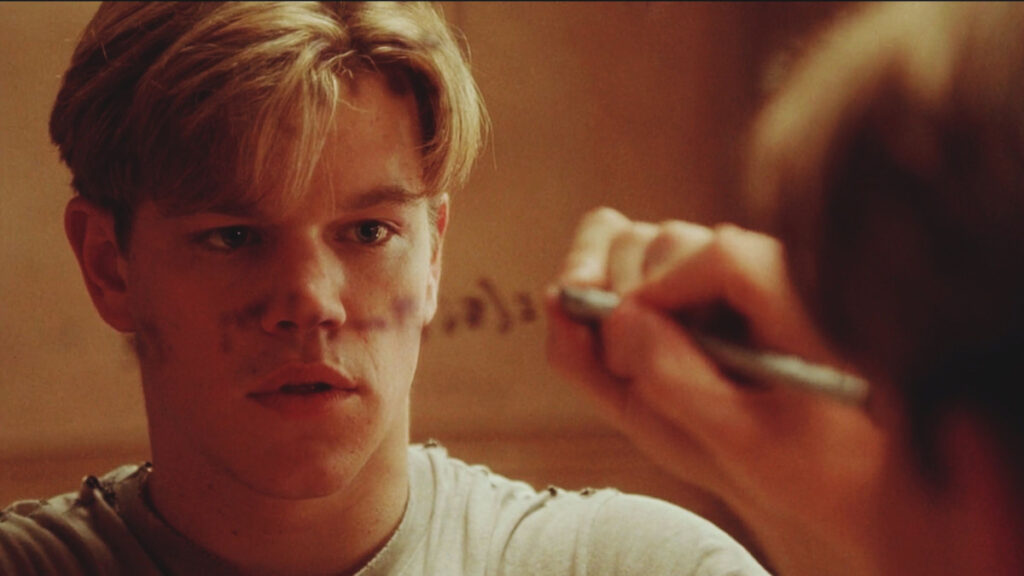 The trifecta of Matt Damon, Ben Affleck and the late Robin Williams makes this Oscar-winning drama a must-watch. Damon plays Will Hunting, who has the IQ of an MIT student but works as a janitor at the school. Professor Gerald Lambeau (Stellan Skarsgard) witnesses Damon's intelligence after the young man solves a complicated math equation written on the blackboard in a college-level classroom. Will is arrested for attacking a police officer and Lambeau helps him once he agrees to see therapist Sean Maguire (Robin Williams) who gets to Hunting and helps him realize his deepest emotions. Damon and Affleck won the Oscar for Best Original Screenplay and Williams won Best Supporting Actor for his moving performance.
"Akeelah and the Bee" (2006)
Keke Palmer wins hearts as young Akeelah Anderson, whose affinity for words and spelling gets her noticed by Dr. Larabee (Laurence Fishburne). Larrabee takes on Akeelah and tutors her, training her to compete in the Scripps National Spelling Bee. His best friend Javier (JR Villareal) encourages him to have fun while his stiffest competitor Dylan (Sean Michael Afable) trains and studies nonstop. Check this one out if you want to peek into Keke Palmer's early career or get lost in the wonderful world of words through spelling, scrabble and Akeelah's iconic notebook where she keeps track of every new word she learns.
"Creed" and "Creed II"
With "Creed III" in theaters, Prime Video has you covered if you need a refresher on the franchise's plot. In the first film, former heavyweight champion Rocky Balboa (Sylvester Stallone) mentors Adonis Johnson (Michael B. Jordan), son of his late friend and former rival Apollo Creed. The second film shows Adonis facing off against Ivan Drago, who killed his father Apollo, and fighting his son Viktor Drago. If you want to know more about Rocky's (Sylvester Stallone) story, all of the "Rocky" movies are also available on Prime Video this month.
"Nerve" (2016)
Emma Roberts and Dave Franco star as Vee and Ian in "Nerve" (2016), an interactive video game film in which anonymous viewers suggest challenges for contestants to complete. Successfully completing a challenge earns the player money, and the riskier the challenge, the larger the sum. Vee and Ian find themselves competing for the grand prize, taking on more adrenaline-filled challenges than the previous one. Additionally, co-stars Miles Heizer and Colson Baker (aka Machine Gun Kelly) appear as Tommy and Ty. Viewers looking for an escape will find an immersive experience in this film.
"The Silent Twins"
"The Silent Twins" becomes available to stream March 7. Based on the true story and the book by Marjorie Wallace, Letitia Wright and Tamara Lawrence portray June and Jennifer Gibbons respectively. The identical twin sisters are from the only black family in Wales and refuse to communicate with anyone but each other. The result is a hauntingly beautiful bond, complete with colorful imaginative scenes dreamed up by the girls. The couple are sentenced to Broadmoor Psychiatric Hospital after a few cases of vandalism. At the institution, they face the difficult decision of whether to separate to live or remain entwined in a death sentence. Other cast members include Jodhi May, Michael Smiley, Jack Bandeira, Treva Etienne, Nadine Marshall, and Tony Richardson.
"No" (2022)
Fast forward 16 years and you can see adult Keke Palmer in Jordan Peele's latest sci-fi horror film "Nope" alongside Daniel Kaluuya, Brandon Perea and Barbie Ferreira. OJ Haywood (Kaluuya) and his sister Emerald (Palmer) and their horses are terrified by a mysterious UFO that camouflages itself as a cloud to hide in plain sight. Ricky 'Jupe' Park (Steven Yeun) runs the nearby Jupiter's Claim theme park. Prepare to be on the edge of your seat as this suspenseful thriller sinks into your psyche. You will have adrenaline until the very end. "No" becomes available to stream on March 21.
Top Gun: Maverick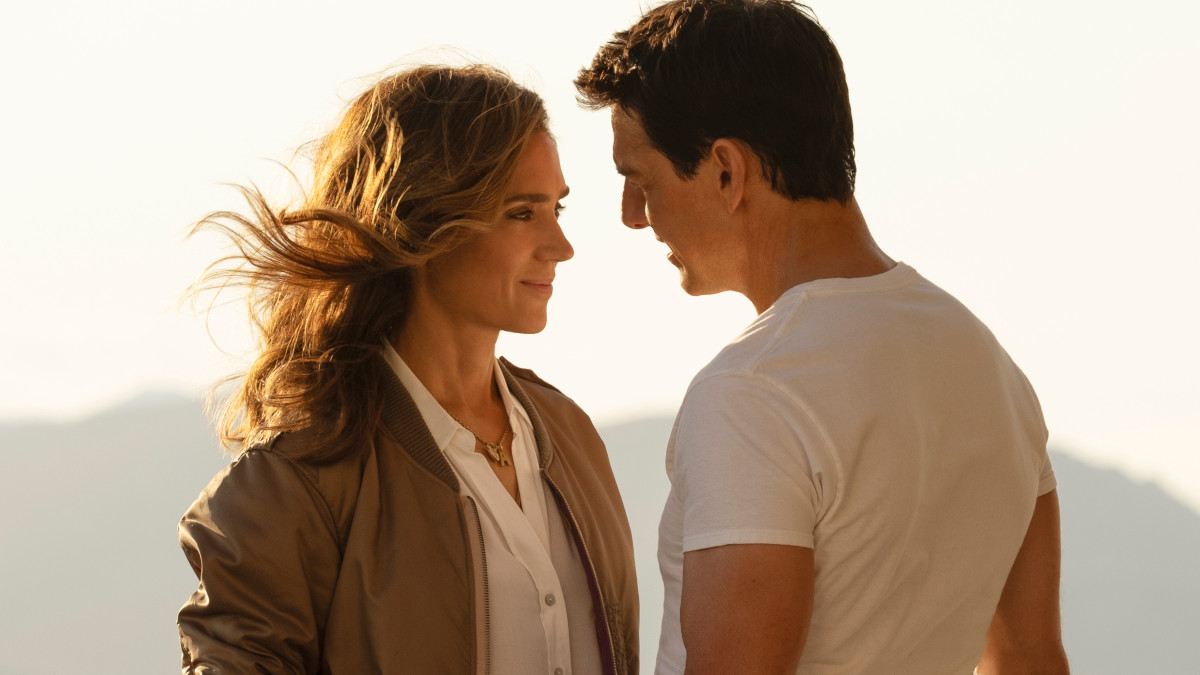 Talk about thrills and adrenaline rolled into one – the long-awaited "Top Gun: Maverick" is a feel-good, can't-miss movie. Steven Spielberg said Tom Cruise that "Maverick" saved cinemas and Hollywood. Cruise returns as pivot pilot Pete Mitchell, alongside Val Kilmer as Tom "Iceman" Kazansky. Young drivers bring fresh blood and energy to the franchise, with Miles Teller carrying on Anthony Edwards' legacy as Goose's son, Rooster. Glen Powell, Monica Barbaro, Danny Ramirez, Jay Ellis, Greg Tarzan Davis, Lewis Pullman and many more flock to Fighter Town, USA to train under Maverick on a near impossible mission. "Top Gun: Maverick" hits Prime Video on March 24.